ICT 718
-
Managing IT Infrastructure Projects
53402332
UCalgary Continuing Education
Course Description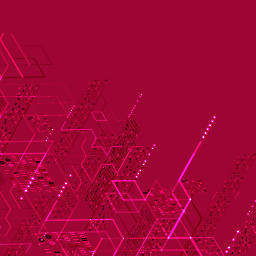 IT infrastructure consists of physical hardware network systems, data storage, and software to support an organization's business goals.
Learn the characteristics and approaches to managing IT infrastructure projects.
Course Details
Course Learning Outcomes
By completion of this course, successful students will be able to:
Describe the key components of IT infrastructure
Describe different types of infrastructure projects
Recognize the different elements and approaches to manage infrastructure projects
Describe the various trends in IT Infrastructure
Topics of Instruction
Introduction to infrastructure lifecycle management
Infrastructure elements

physical hardware and facilities (including data centers)
data storage and retrieval, network systems, legacy interfaces
software to support the business goals
remote Infrastructure Management (RIM)

Types of infrastructure projects
Differences between infrastructure and non-infrastructure projects
Gathering requirements for IT projects
Examples of Migrating applications to cloud. Ex.

Phases of Cloud Migration
Approaches for Cloud Migration
Required fields are indicated by .