FIF 653
-
Let's Talk About Death and Dying: How It's Shaped by the Social World
53401774
UCalgary Continuing Education
Course Description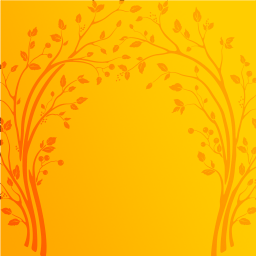 Dying and death are a natural part of the life journey, yet it may be suggested that our society is "death phobic" and that not talking about death limits the breadth and depth of the human experience. We will talk about how dying and death are shaped by our social world. While focusing primarily on the Canadian context, we will also touch on death and dying experiences in societies around the world. Topics include approaches to grief, medical assistance in dying, and social and cultural attitudes to dying and death and how it is shaped by social influences.
Course Details
By completion of this course, successful students will be able to:
Provide examples of how dying and death are influenced by social structures
Define palliative equity vs. equality
Compare and contrast medical assistance in dying, physician-assisted suicide, suicide, and euthanasia
Describe how bodies are disposed of in Canada and the legal regulations and implications
Discuss funeral processes and practices in the Canadian context
Required fields are indicated by .