PHO 133
-
Digital Photography Fundamentals
52678935
UCalgary Continuing Education
Course Description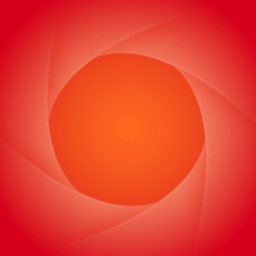 Want to improve the quality and creativity of the photos that you take with your digital single lens reflex (DSLR) camera? Step out of your comfort zone through lectures, demonstrations and hands-on activities, and apply various photographic techniques and basic editing using the manual mode on your digital camera. Please bring a DSLR or mirror-less camera and manual (if available) to class. You will also have opportunity to experiment with other equipment in class. This course is intended for beginners, or intermediate and experienced enthusiasts who wish to practice and improve their photography skills.
Formerly PHO 101 Photography 1 - Digital Photography
Course Details
Before coming to the first class, students should familiarize themselves with their camera manuals and be able to locate the shutter release, and the shutter speed and aperture dials.
By completion of this course, successful students will be able to:
Define basic technical photographic terms
Adjust digital camera settings comfortably
Select the appropriate focal length and aperture to attain a desired depth of field
Select the proper shutter speed to freeze or blur the motion of the subject
Select the appropriate ISO setting for lighting conditions
Apply basic rules of composition
Applies Towards the Following Certificate(s)
Required fields are indicated by .