FIF 646
-
Shakespeare's Villains
48967205
UCalgary Continuing Education
Course Description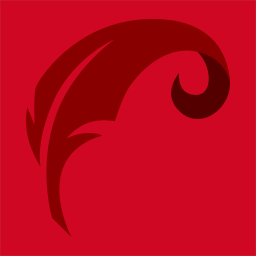 There's nothing like a good villain in a story, and arguably no one's villains are better than Shakespeare's. From Iago in Othello to Aaron in Titus Andronicus to Richard III, his characters thwart the success of good people in order to serve their own motives. What makes villains so compelling, though, is the powerfully beautiful language they use to draw in audiences and make us (almost) complicit with their villainy. In this course we'll consider the range of Shakespeare's villains to appreciate how some of his most dastardly characters were formed in his imagination, and compel us to this day.
Course Details
By completion of this course, successful students will be able to:
Identify sources and principal features of villains in Shakespeare's plays
Distinguish between tragedy, comedy, history, and romance genres
Interpret the language of at least five soliloquies (first-person speeches) by Shakespeare's villains
Compare the motives and methods of various characters based on this language
Analyze actors' performances of these characters, past and present
Required fields are indicated by .