FIF 645
-
I'm Biased and So Are You: Exploring Unconscious Bias
48967189
UCalgary Continuing Education
Course Description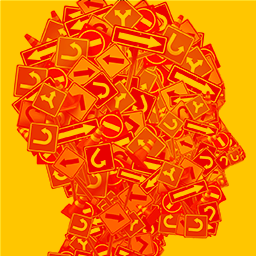 When was the last time a stereotype popped into your mind? If you are like most people it happens all the time, which doesn't make you a racist, sexist or ageist, etc. It means your brain is working properly, noticing patterns, and making generalizations. In this course we will learn what unconscious – or implicit – bias is, how to unlearn it when it does not serve you, and how bias impacts our behaviour as well as the systems of bias and discrimination. We will also explore strategies to counter our biases and how we can serve as allies in creating a more inclusive and welcoming community around us.
Course Details
By completion of this course, successful students will be able to:
Explain what implicit - or unconscious - bias is and why it occurs
Identify their own biased behaviour and how it impacts decision making and relationships
Recognize the signs of bias and how to surface it
Learn how to 'unlearn' biases that do not serve them
Explore strategies for countering biases
Apply their learning to real life situations
Required fields are indicated by .