PHO 113
-
Architectural Photography
4574476
UCalgary Continuing Education
Course Description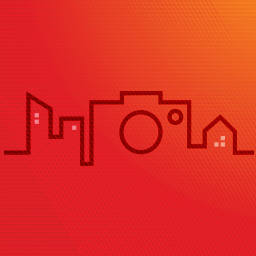 An introduction to practical and artistic elements of photographing exteriors and interiors of buildings. Lectures, demonstrations, critiques, and field exercises provide a practical foundation for making effective architectural photographs based on technical and aesthetic considerations. You need a DSLR camera in good working condition and to have a basic understanding of the manual settings on the camera.
Course Details
Course Learning Outcomes
Upon completion of this course, successful students will be able to:
Evaluate buildings in a different "light" and determine who and what the image is for
Identify the pros and cons of filters
Determine the right perspective to photo architecture interiors and exteriors
Describe interior composition-placement of objects
Apply additional lighting to balance the elements in the photograph
Paint with light and understand colour balance
Apply creativity in evening imagery through the "Critical Moment"
Applies Towards the Following Certificate(s)
Required fields are indicated by .