PHO 127
-
Perception and Creativity in Photography
44302425
UCalgary Continuing Education
Course Description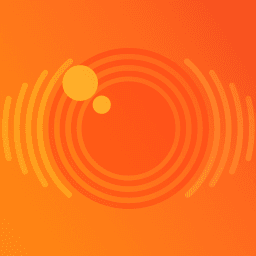 There is something beautiful about a photo that truly captures the essence of its subject. Capturing the essence is a skill that anyone can gain – with patience, practice and some reflection. In this course we will learn what it means to see and respect our subjects before we open the shutter.
We will participate in structured independent exercises with the camera and complete written reflections on our photographic practices, compare it to other art forms and discuss creativity. The overall intent of the course is to help casual photographers become more conscious of your approach to photography, develop a more individual perspective and greater intention with the camera.
Course Details
By completion of this course, successful students will be able to:
Choose subjects and compose images in a manner that is expressive and individual
Become more conscious of where you set your eyes when examining a subject
Recognize any tendencies you have that may be limiting your creative and/or photographic potential
Identify similarities and differences between photography and other ways of creating or expressing yourself
Identify details in potential subjects that can enhance or detract from a photograph before it is taken
Applies Towards the Following Certificate(s)
Required fields are indicated by .