BUS 628
-
Influence Without Authority
43967091
UCalgary Continuing Education
Course Description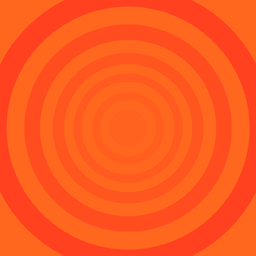 Constant change causes stress, and people often resist change by rejecting new ideas and possibilities. This can make influence challenging. We often bemoan our lack of authority in having our ideas accepted. The reality is that authority can only guarantee compliance. True acceptance and commitment comes through collaborative strategies that build on a network of positive relationships.
This seminar is designed to help front line leaders develop strategic thinking skills and employ a collaborative model of interaction. Develop persuasive skills that will expand your circle of effective influence both inside and outside your organization.
Course Details
By completion of this course, successful students will be able to:
Examine and review a model of influence that enables you to effective use a collaborative process to negotiate win:win solutions.
Discover your influence style using the "Influence Style Indicator" and strategize how to adapt your style in challenging situations to increase your effectiveness.
Practise and learn to generate questions that get at core issues and provide the basis for exploring and making creative use of alternative perspectives.
Recognize how to use personal influence tactics constructively to develop solutions and influence change.
Required fields are indicated by .