BUS 627
-
Building Your Leadership Presence
43966790
UCalgary Continuing Education
Course Description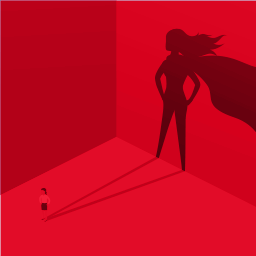 Leadership is not just for those who have been given a specific role. We all want to and have the potential to make a positive difference on others and in the world. Most of us feel however, that we fall short. We think that somehow, the ability to impact others, to effectively influence, inspire and motivate others is a special gift given to some and not all. The reality is that this ability can be learned and developed. This seminar is designed to help front line leaders to explore and develop their own brand of charisma.
Course Details
By completion of this course, successful students will be able to:
Identify and discuss the challenges and goals associated with expanding leadership presence
Discuss and practise thinking and feeling strategies that unblock your potential for making a positive impact on others
Explore empathy and how to use it to get the best from others
Analyze how to express your words, voice, body and face to set the tone of an interaction and deliver a compelling message
Required fields are indicated by .