BUS 629
-
Operational Management for Front Line Leaders
43966459
UCalgary Continuing Education
Course Description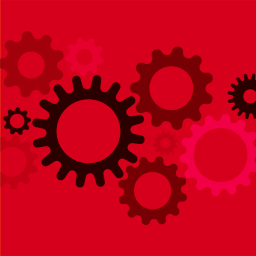 Managing operations is becoming an increasingly complex endeavour for front line leaders. This complexity can be attributed to a highly informed and sophisticated customer base, high expectations from upper management, and reliance on technology to enable the business.
This seminar is designed to help front line leaders understand the common issues that impact how a business converts materials and labour into value-added products and services in the marketplace. Students will also explore common operational challenges, and how to identify and manage them.
Course Details
By completion of this course, successful students will be able to:
Define what business operations means
Identify and understand how the "big picture" translates into executable components within business operations
Explore creative approaches used to manage business operations
Discover how to break complex business operations into understandable components
Identify root causes versus symptoms of problems and issues, identifying leading practices
Analyse and explore the features and functionality of industry-standard ERPs (large and small). Identify how systems are designed to manage operations
Applies Towards the Following Program(s)
Required fields are indicated by .