FIF 635
-
Art of the Northern Renaissance and the Dutch Golden Age
38254277
UCalgary Continuing Education
Course Description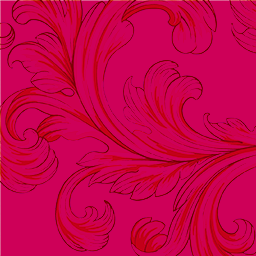 From the late 15th through the 17th century, Northern Europe experienced the flowering of an unprecedented golden age of art. The era is marked by great artists like van Eyck, Durer, Bosch, Rembrandt, Vermeer, Rubens, and by an explosion of new varieties of art and new types of patrons. In this course we will focus on the paintings, prints, and drawings created during this era in Flanders (present-day Belgium) and the Dutch Republic (present-day Netherlands). We will examine the dynamic artistic traditions that emerged during this period of great political and religious crisis, and how art reacted and related to the changing world.
Course Details
Course Learning Outcomes
Build an understanding of the main characteristics of the Northern style and of the conditions that led to it
Analyze art works against the background of religious, social and political conditions in Northern Europe
Identify major works of art of this period
Identify major artists of this period
Gain knowledge of terminology, stylistic classifications, methods, and theories employed in art and architectural history
Explore the rich artistic and historical heritage of the western world through art

Marina Fischer, MA, studied history of art, classics and ancient history at the University of Calgary. Her research and interests focus on art, architecture, ancient world, numismatics, early Christianity, and gender studies. Marina works as Collection Specialist at Nickle Galleries, University of Calgary, and shares her passion for teaching through her Continuing Education courses.
Required fields are indicated by .