BUS 207
-
Stress Less: Managing What's On Your Mind
2916671
UCalgary Continuing Education
Course Description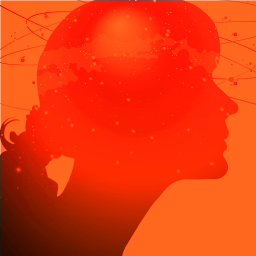 Do you have headaches, or tight neck and shoulders? Do you feel anxious, irritable and frustrated at home or at work? Do you use caffeine and other habits to cope with everyday demands? Are you lashing out at others, or conversely, withdrawing from your life? If you have answered yes to any of these questions, or would like to prevent these and other threats to your wellness, you will benefit from this seminar. Thriving in uncertain and demanding times takes a concentrated effort. You must learn how to control stress. Managing stress is no longer a soft skill. It is critical to your optimal performance at home or in the office.
Topics
Choosing healthy coping strategies and eliminating unhealthy strategies
Negative and positive dialogue
Goals and action plans
Relationship dynamics
Physical, emotional and behavioural indicators of stress
Balancing the stresses of varying perspectives with utilizing them to propel relationships forward
Journaling to manage anxiety
Conflict resolution management
Communication strategies to express needs, wants, observations and thoughts for conflict management
Leadership qualities that can alleviate stress reactions
Applies Towards the Following Certificate(s)
Required fields are indicated by .