Update – April 14, 2020
Scholarship and award applications deadline extended
The deadline for Continuing Education scholarship and award applications has been extended to May 1, 2020. Visit our Grants, Funding, and Scholarships page for details.
Graduate event postponed and updated application deadlines
Following provincial and university directives to cancel all in-person events until further notice, our graduation celebration originally scheduled for June 25, 2020 will be postponed until 2021. While we will be unable to celebrate in person this June, graduates will still receive parchments after June 25, 2020 and will be invited to the event in 2021.
It is the student's responsibility to initiate the steps that result in Continuing Education issuing a certificate or diploma. To start the process, students must apply for graduation.
Update – March 25, 2020
Grades and assignments for currently scheduled Continuing Education courses
Continuing Education instructors will be providing flexible options for assignment completion and course requirements for Continuing Education students currently enrolled in courses that are scheduled to end by June 30, 2020.
During this difficult time, we understand that our students may be struggling with working from home, job stresses and childcare. Students are encouraged to discuss any challenges they are experiencing completing assignments directly with their instructor.
Earlier this week a message was sent to the University of Calgary community regarding grading for the Winter 2020 term. The message indicated that undergraduate and graduate students will have the option to choose between final course grades and Credit Received (CR)/Fail (F). This option applies to degree credit courses only and only to undergraduate and graduate students.
Continuing Education administrative offices are closed
Our staff and instructors are here to support you while they work remotely. The best way to contact our Student Services staff is by email or phone.
All events cancelled
All planned, in-person university events on any UCalgary campus are cancelled immediately. Until further notice the scheduling of future campus events is on hold.
Parking
All UCalgary parking lots on main campus and Spy Hill campus will be complimentary effective Tuesday, March 24, 2020.
Support and volunteer during the COVID-19 pandemic
The health and well-being of our UCalgary community is extremely important to us. To best support our community, we have created the Campus Community Needs Assessment website. If you are in need of assistance with basic needs, physical or mental health supports or any other assistance, please visit this site and fill in the form.
If you are a UCalgary student, faculty, staff or alumni who has the volunteer capacity to help, we encourage you to register at the COVID-19 Volunteer Support website and we will match you with a member of our community in need.
UCalgary Updates
For updates that apply to the entire UCalgary community, click here.
Contact Us
Currently, the best way to reach us is via email at conted@ucalgary.ca, or by telephone at 403.220.2866.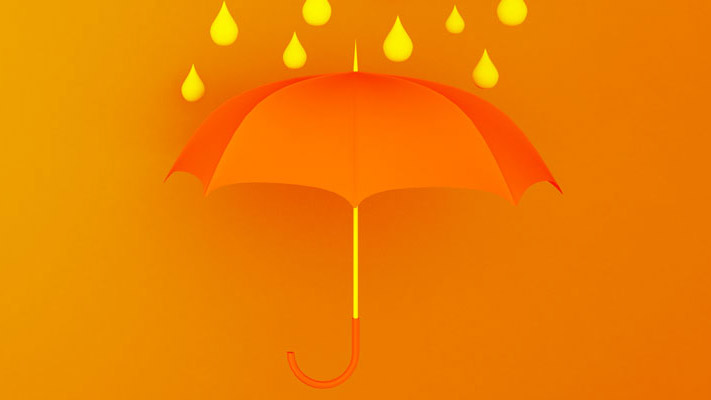 Staying Resilient in Times of Crisis
What are your strategies for coping in uncertain times? In this complimentary online seminar, instructor Tammy Robertson shares essential habits for building resilience and maintaining positivity.
Watch now
Required fields are indicated by .