Update: July 29, 2020
Select courses to resume in the classroom on August 6
While the majority of Continuing Education courses continue to be delivered online, some classroom courses will start in August on the main campus.
To ensure your safety and the safety of UCalgary faculty and staff, anyone entering campus must familiarize themselves with the UCalgary COVID-19 Re-Entry Protocols prior to arriving on campus.
Please view the student and instructor links below for specific information...
Student Information
Instructor Information
---
Update: June 23, 2020
Planning ramps up for return to campus in the fall of 2020
The university's phased return to campus strategy is moving forward on several fronts to support expanded operations in teaching, learning, and research for the fall of 2020. Our steering and working groups have been working hard to develop policies and protocols to ensure the safe return to campus of students, faculty and staff who need to be on campus as we ramp up operations. The university has prepared a list of minimum standards that individuals will need to follow when returning to campus:
Minimum Standards
Anyone who feels ill, particularly with cough, fever, shortness of breath, runny nose or sore throat, or any COVID-19 symptoms identified by Alberta Health Services, must not come to campus.
Complete the Alberta Health Services online screening survey daily.
When on campus the following minimum standards must be observed at all times:

Maintain a physical distance of 2 metres from other people.
Where adhering to physical distancing measures may not be possible, a non-medical mask should be worn.
Avoid touching your face or rubbing your eyes.
Wash your hands thoroughly and frequently, especially before and after coming into frequent contact with high-touch point surfaces like door handles, bannisters, elevator buttons, kitchens and equipment.
If you are unable to wash your hands, use the hand sanitizer stations that are located around campus inside main building entrances, near elevators and office spaces.
Practice respiratory etiquette including coughing and sneezing into bent elbow and prompt disposal of tissues in the trash.
Follow the signage and floor markings when moving around campus spaces and buildings.
Follow all public health guidelines with respect to restrictions on gatherings, both indoors and outdoors.
UCalgary Updates
For updates that apply to the entire UCalgary community, click here.
See the COVID-19 Dashboard for the latest information about positive cases on campus.
Contact Us
Currently, the best way to reach us is via email at conted@ucalgary.ca, or by telephone at 403.220.2866.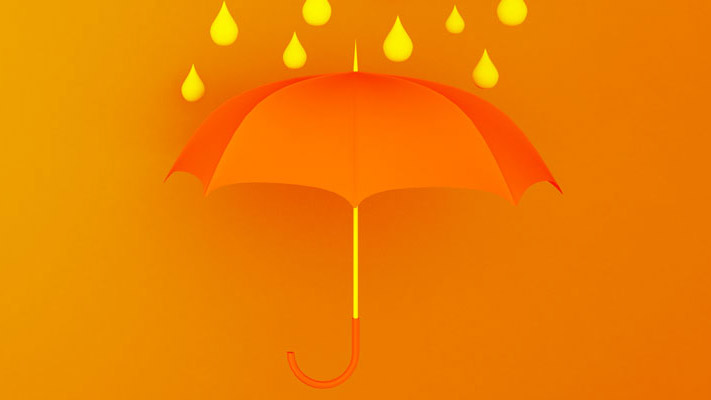 Staying Resilient in Times of Crisis
What are your strategies for coping in uncertain times? In this complimentary online seminar, instructor Tammy Robertson shares essential habits for building resilience and maintaining positivity.
Watch now
Required fields are indicated by .